Research
Research topics:
• Multimodal perception for interaction
• Smart spaces/Ambient Assisted living
• Affective computing
• Sociable interaction with robots and autonomous cars
Multimodal perception of People, Behaviors and Emotions
Machine Learning (including Deep Learning) with several sensors (microphones, cameras, RGB-D, LIDAR, ...) for perception of Humans.
Keywords:
• Machine Learning
• Deep Learning
• Computer vision
• Multimodal processing
• Sociable robot
Sociable Interaction with Humans
Use perception of humans and sociable feedback from the system in the interaction loop.
Smart spaces/Ambient Assisted living
Perception within smart spaces from two points of views.
Projects, software and datasets
List of research projects, software and datasets contributions
Featured publications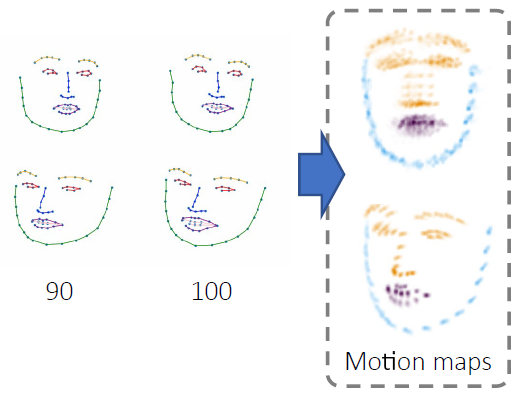 Autoregressive GAN for Semantic Unconditional Head Motion Generation
ACM Transactions on Multimedia Computing, Communications and Applications (2024)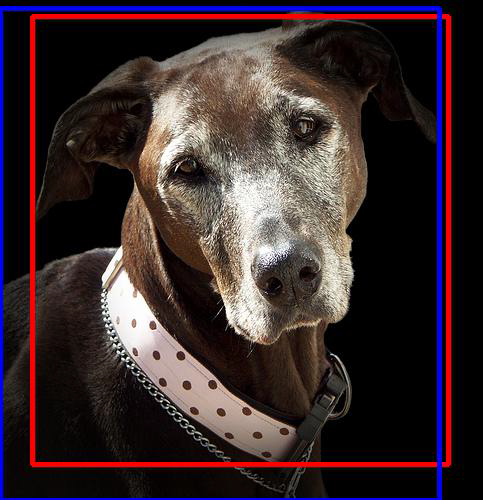 Self-Supervised Transformers for Unsupervised Object Discovery using Normalized Cut
CVPR2022 - IEEE/CVF Computer Vision and Pattern Recognition Conference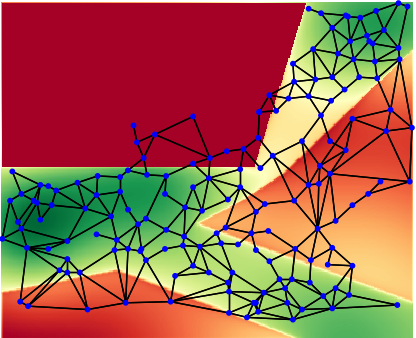 Building Prior Knowledge: A Markov Based Pedestrian Prediction Model Using Urban Environmental Data
ICARCV 2018 - 15th International Conference on Control, Automation, Robotics and Vision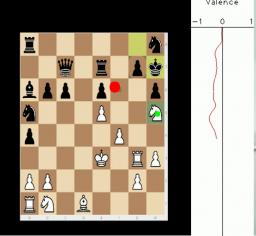 The Role of Emotion in Problem Solving: First Results from Observing Chess
Modeling Cognitive Processes from Multimodal Data (MCPMD) Workshop at 20th ACM International Conference on Multimodal Interaction (ICMI2018), Oct 2018, Boulder, Colorado, United States.
Curriculum vitae
2023-

Professor in Computer Science.

I am Professor in Computer Science at Grenoble Alpes University and in the LIG laboratory .

I am currently leading the Multimodal Perception and Sociable Internaction (M-PSI) team at the LIG laboratory .

2005-2023

Maître de Conférences - HDR in Computer Science.

From 2005 to 2023, I was Maître de Conférences (Associate Professor, HDR in 2018) in Computer Science at Grenoble Alpes University and in the LIG laboratory .

2002-2020

PRIMA and Pervasive Interaction teams.

in the 2000s, I was involved in the European projects FAME and CHIL for integration of the context (linguistic, thematic, situation awareness) in the acoustic perception (speech recognition, speaker's localization) within an intelligent environment. I also work on an intelligent virtual cameraman. Later, I started to work on multimodal perception and social interaction, notably in the context of Ambiant Assisted Living (AAL) and social robotics. On these research topics, I participated in the CASPER, PRAMAD, PAL, Valet and CEEGE projects. The PRIMA and Pervasive Interaction teams were part of Inria and GRAVIR/LIG laboratories.

2002

Ph.D. in Computer Science within the GEOD team of CLIPS laboratory

My Ph.D. thesis was about "statistical language modeling using Internet documents for continuous speech recognition". My contibutions on French speech recognition were used within the CStar and the Nespole! international projects.